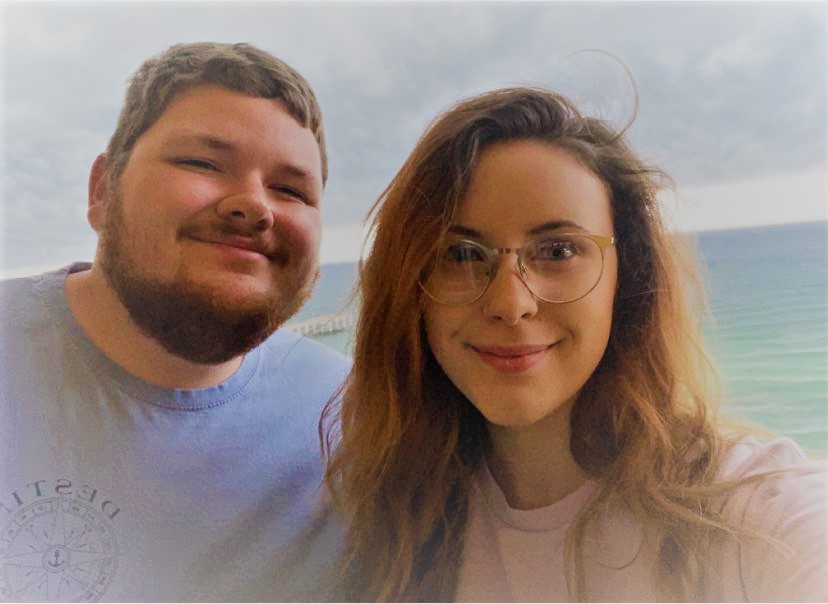 Tanner and Laina were married in September 2021 and live in married student housing on the Clear Creek Baptist Bible College campus.
Tanner is a Somerset, KY native where he grew up in church and believed in the Lord Jesus as his personal Savior at the age of 13. He felt the call to ministry when he was 19 years old while serving at a youth camp, it wasn't for another two years later (July 8th, 2019) when he finally surrendered to the call God had placed on his life 
He is currently a student at Clear Creek Baptist Bible College in Pineville Kentucky where he is studying Christian Ministries, with an emphasis in Pastoral Ministry. Missions, and Biblical Counseling. After graduating from Clear Creek he  plans to attend seminary online in order to get his Masters Degree.
Tanner enjoys the outdoors, and things like baseball, hunting and fishing along with other sports.  If you have any questions, or need to talk, feel free to reach out to him at 606-872-1648. 
He is excited to grow and see how God moves here at FBC. He believes that all people are called to be God lovers and that we show our love to God by being obedient to what He has called us to. First in salvation, and second in training up disciples to go and make more disciples. Tanner asks that you pray for him that he will continue to grow in his love for God, by growing to love people more and more everyday. Just as Christ loved people, he wants to love people and show people God's love by loving people.